Medically Reviewed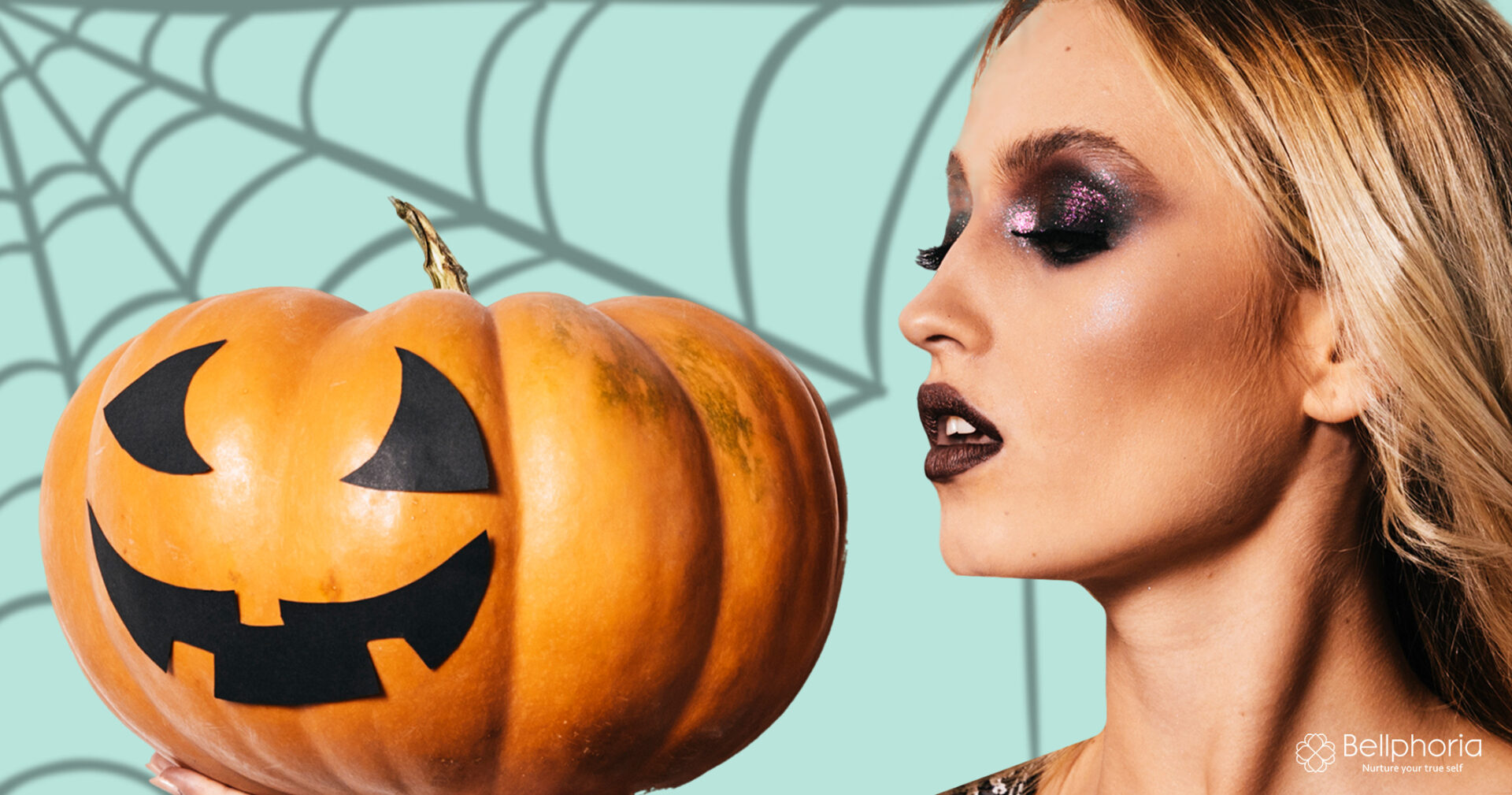 It's Halloween: Frankensteins, wolfmen, vampires, and witches are coming out! While all these costumes are suitable for this special night of the year, having that witch appearance after Halloween is inadequate.
Our team of specialists in aesthetic medicine is here to explain various cosmetic treatments that will make your skin flawless, soft, and beautiful looking. Whether your skin needs help from all the Halloween makeup, you wore through the night or if you are ready to say goodbye to that ghoulish appearance!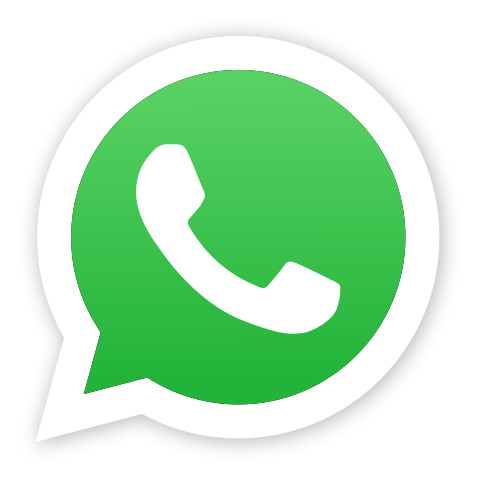 Cosmetic Treatments To Rejuvenate Yourself
You will achieve healthy and smooth skin with our world-class treatments with state-of-the-art technology.
1. Chemical Peel
A chemical peel is the best option to reduce those spooky wrinkles by removing active acne and rejuvenating your skin.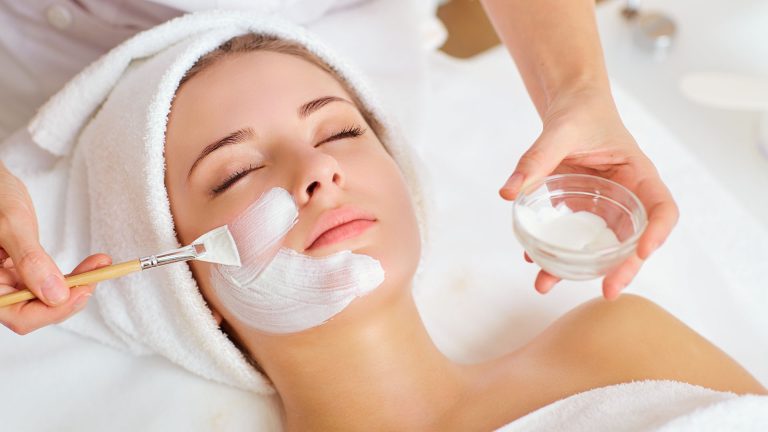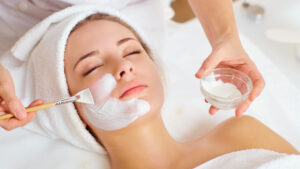 2. Intense Pulsed Light
Spiders may be great for Halloween, but not so much for your skin. With IPL therapy, you will eliminate spider veins and other skin conditions like age spots and hyperpigmentation.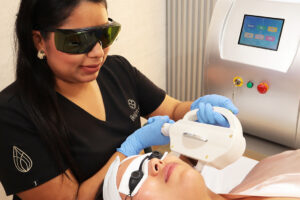 3. Hydrafacial
Taking off all that Halloween Makeup can leave you with an irritated face, which is why Hydrafacial it's perfect for deep, soothing pore cleansing and hydration.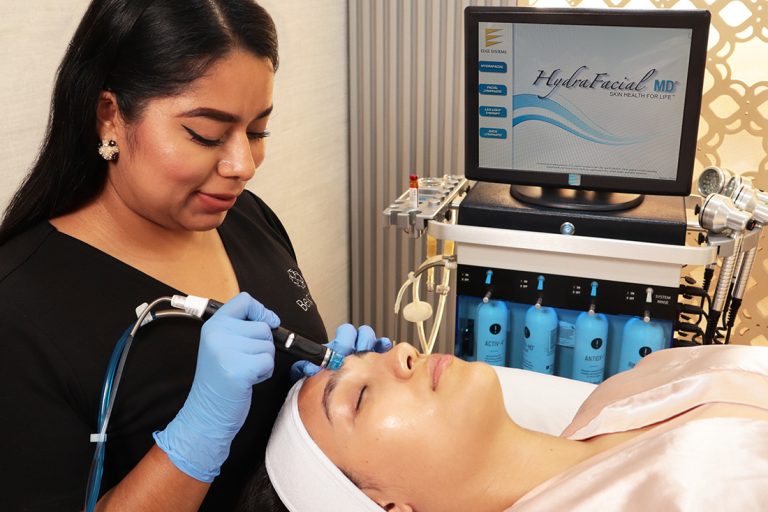 4. Skin Tightening
If you want to improve your skin firmness while minimizing localized fat deposits, reduce sagging and eliminate cellulite, then radiofrequency is the best option for you. This treatment provides immediate results, achieving a youthful and renewed appearance.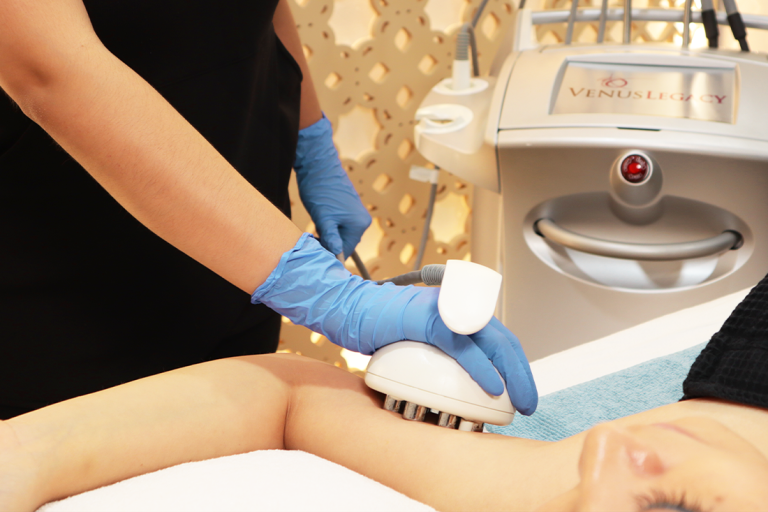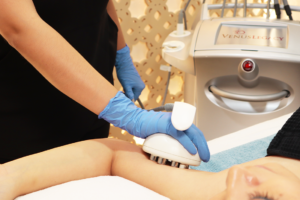 5. Teeth whitening
Cosmetic procedures are not just about skin but also dental treatments. With professional whitening, you can get a smile up to 4 shades whiter and brighter (you will look fabulous with those pearly white fangs).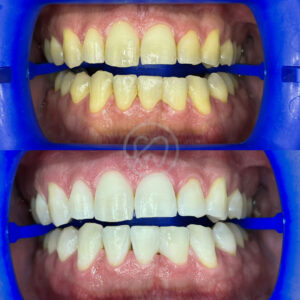 6. Anti-Wrinkle Injections
These injections are just like Halloween magic! They help you eliminate fine expression lines in areas like the forehead, undereye wrinkles, and "marionette lines" (goodbye resting witch face!).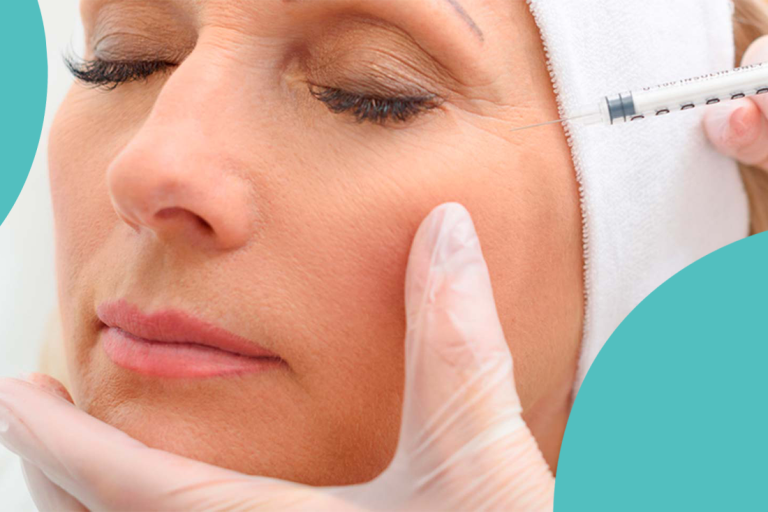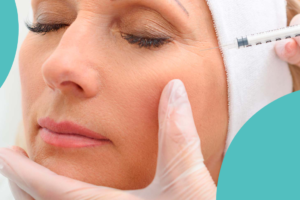 7. Scarlet SRF
Scarlet SRF is a revolutionary technology for non-surgical face lifting. It combines micro-needling with radiofrequency to tighten skin and minimize scars, wrinkles, acne, rosacea, and varicose veins, achieving rejuvenated skin.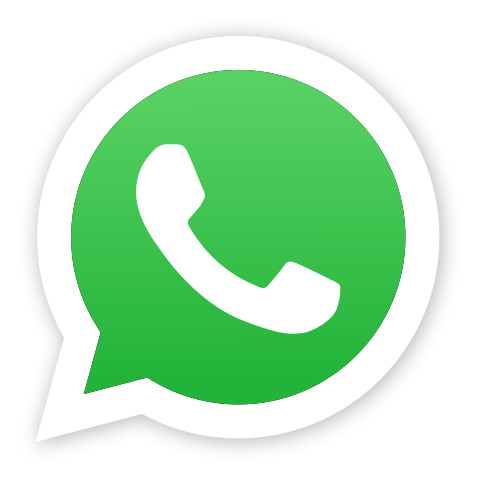 Schedule an appointment now!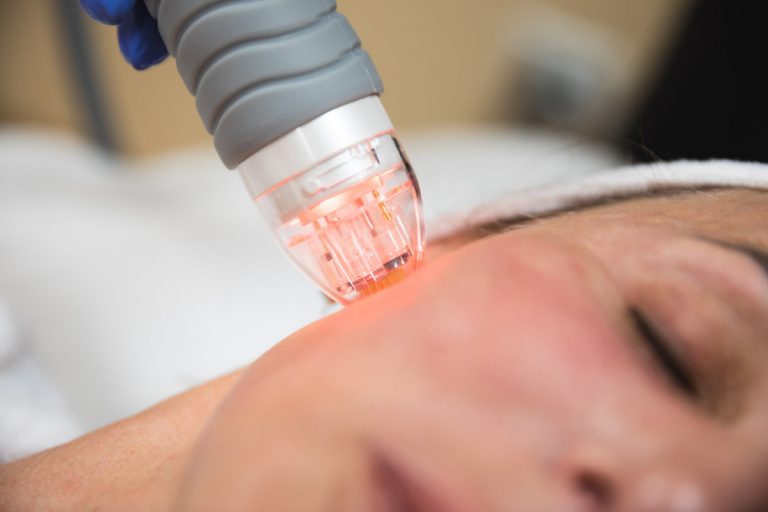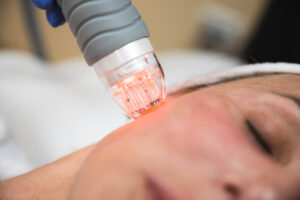 8. Laser Hair Removal
 Our Primelase diode laser will allow you to show off smooth and healthy skin without the need to shave constantly. It removes the hair quickly and without irritation, improving common problems such as strawberry legs and ingrown hairs.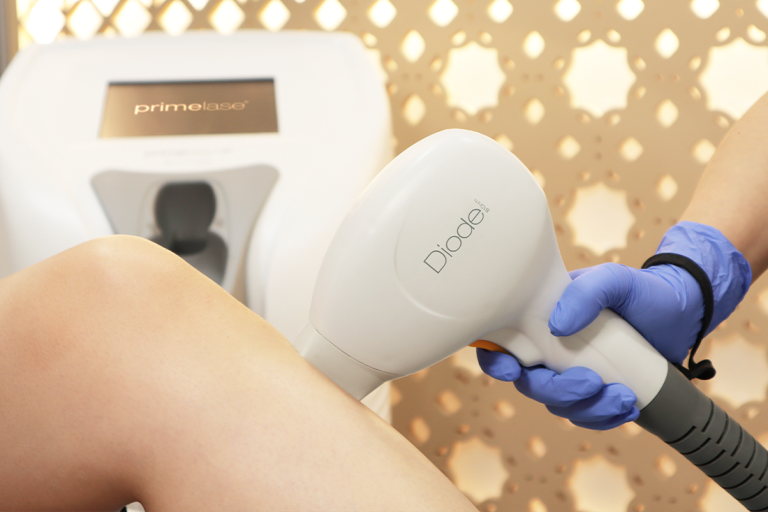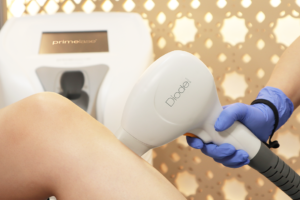 9. Fat Freezing
Cooltech is one of the most popular non-surgical body contouring treatments. With fat freezing, you will have extraordinary results from the first session, sculpting your body and eliminating stubborn fat in areas like the arms and back with long-lasting results.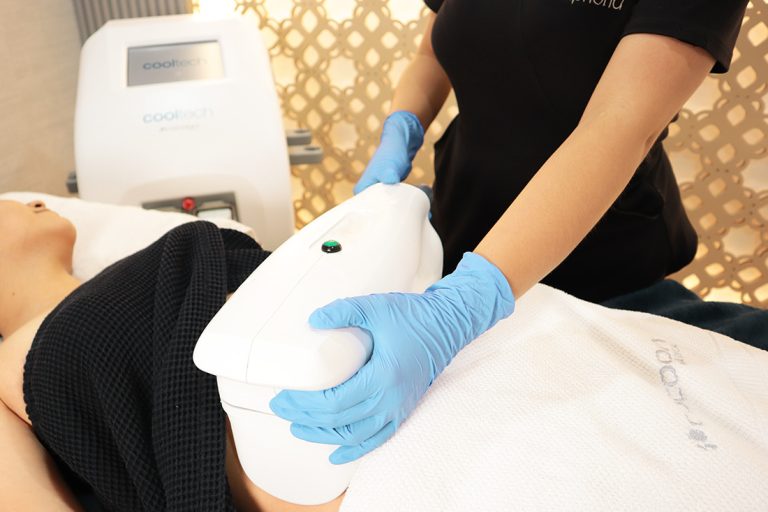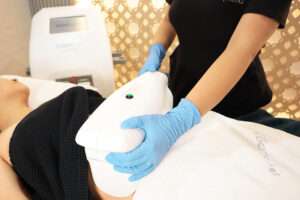 10. Facial Treatment
Pamper yourself while taking care of your skin at the same time. Having regular facial treatments can help maintain healthy, glowing skin. At Bellphoria, we want you to forget about dry skin this autumn with the Pumpkin Spice Facial, designed to nourish your skin while enjoying a relaxing experience.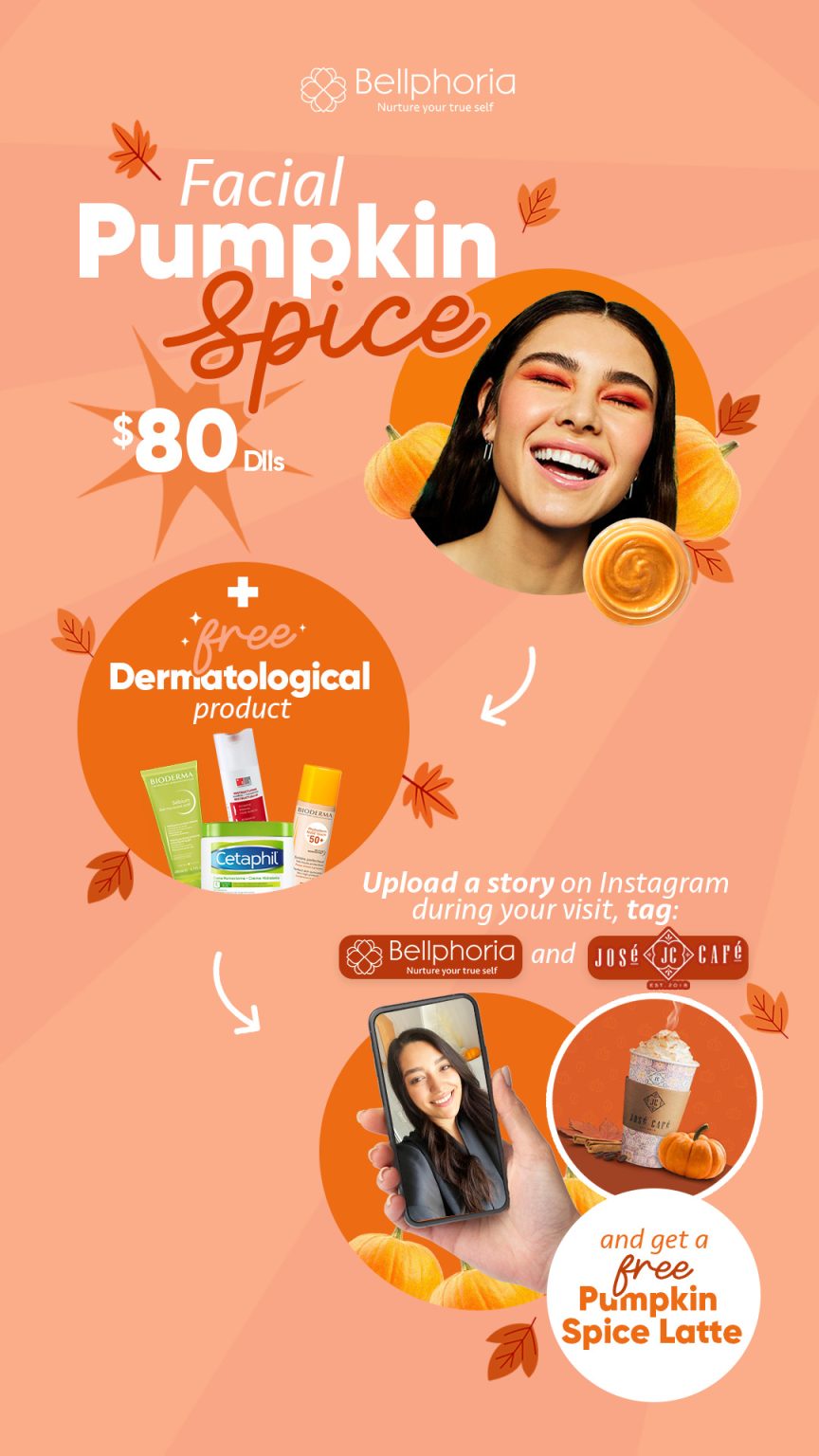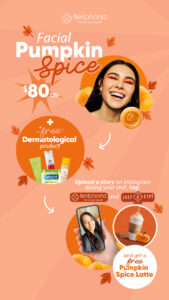 You May Also Like: Top 5 Reasons Why Korean Beauty Is So Popular
Ver esta publicación en Instagram
Tricks To Treat Your Skin This Halloween
Our specialists will give tips for taking care of your skin while celebrating Halloween.
Use cream to protect your skin.

Moisturizer is necessary to seal off your skin and avoid Halloween makeup stains (red, green, and purple are fun but just for one night!). 

Don't sleep with your Halloween makeup. Halloween makeup commonly needs extra attention to remove, don't let breakouts ruin your post-Halloween fun! This is the most important tip of them all, it is never a great idea to sleep without washing off correctly.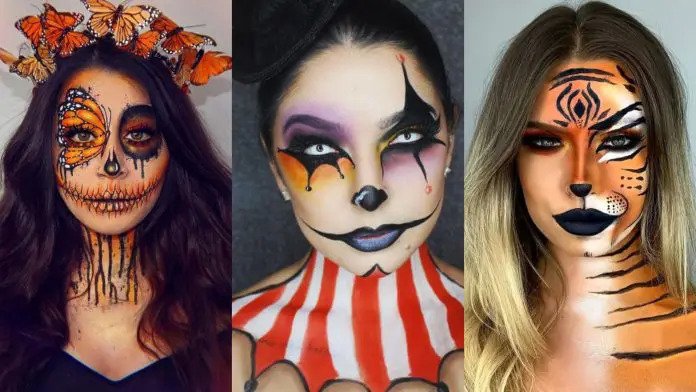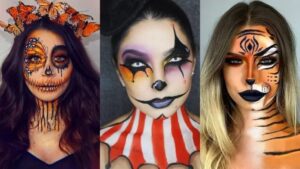 Achieve your aesthetic goals with our non-surgical cosmetic treatments and take care of your skin while enjoying Halloween. Our team of specialists is ready to welcome you, there are no tricks at Bellphoria, Only treats! Contact us today and schedule an appointment!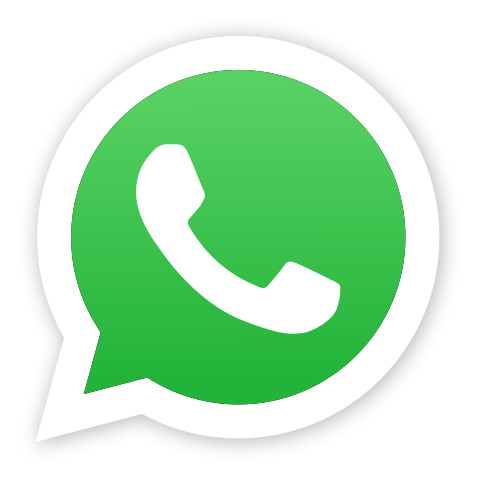 About The Author: Bellphoria Team
Bellphoria is a comprehensive beauty and wellness clinic where you will find the best dermatology, medspa, aesthetic medicine, plastic surgery, and bariatric surgery procedures in Tijuana to enhance your natural beauty.