Often, neither diet nor exercise can eliminate that stubborn fat that accumulates in certain areas of your body, and that seems impossible to achieve your aesthetic goals. However, there are options such as fat freezing or skin tightening. What are these cosmetic treatments, and how do they work? And why does it make them the most advanced alternative to eliminate localized fat and reduce sizes?
Many people use this treatment to improve their figure shape and reduce volume without going through the knife! So today, our experienced dermatologists will discuss fat freezing and skin tightening.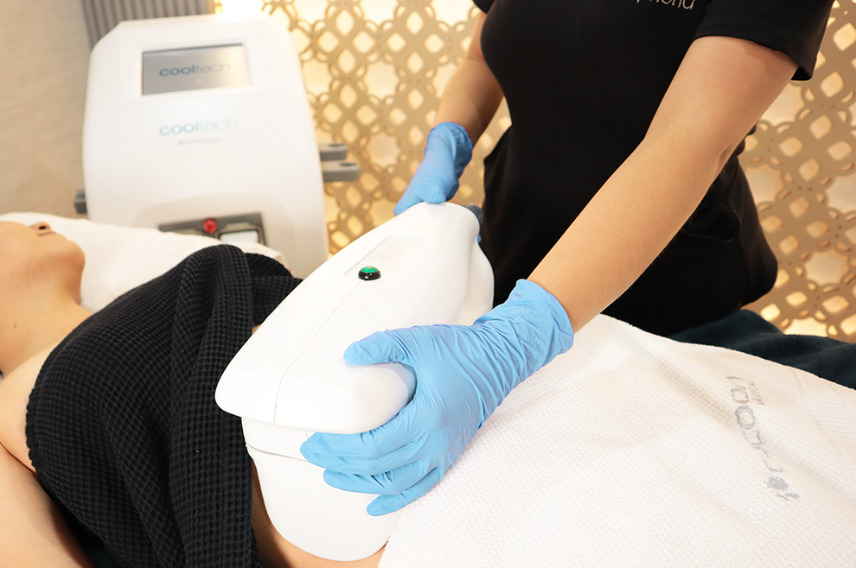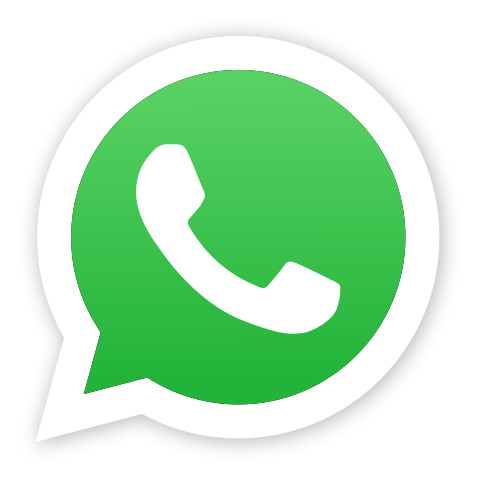 What Is Fat Freezing – Cooltech?
It is an aesthetic, non-invasive, and painless cosmetic procedure that eliminates body fat by exposing them to cold temperatures through a suction process applied to a determined area. Localized fat is eliminated progressively; it is a simple and effective treatment.
How Does Fat Freezing Work?
Fat freezing is performed through highly specialized equipment. At Bellphoria, we use Cooltech technology (which is specific for this indication). This technology freezes fatty tissue in the treated area. In the procedure, the temperature is lowered in a controlled manner -8C), which causes the death of adipocytes, which are gradually eliminated in a couple of weeks.
Fat freezing is a painless treatment! , Unlike undergoing liposuction, where it is necessary to go through the knife and recovery takes more time while involving limitation of movement for weeks. Once the procedure is done, you can continue an everyday life without symptoms, pain, or discomfort. 
With this state-of-art-technology, you will notice results after 15 days after your first session.
Which Areas Can Be Treated?
Legs

Arms

Buttocks

Abdomen

Back

Under-chin
Stubborn fat in many areas of the body is one of the first concerns when trying to reach your aesthetic goals. Different areas and sizes can be treated to remove adipocytes through suction, with highly effective results. This treatment is designed to sculpt and reshape your entire figure, especially in the abdomen, thighs, and arms.
You May Also Like: Skin Cycling: A Dermatologist Opinion
How Many Sessions Of Fat Freezing Do I Need?
The number of sessions will be determined after an evaluation you want to treat. It could be between 2 to 5 sessions in six or eight-week intervals.
How Long Does The Session Last?
The procedure lasts 60 minutes.
When Will I Be Able To See The Results?
You will notice the results after 15 days after your first session. 
Ver esta publicación en Instagram
What Is Skin Tightening?
 A skin tightening treatment is a non-invasive body contouring that provides benefits such as cellulite reduction and reducing wrinkles and fine lines. As we age, our body's natural production of collagen, the protein that gives skin elasticity, declines. In addition, our body forms fat deposits, leading to signs of aging, such as wrinkles, cellulite, and sagging skin.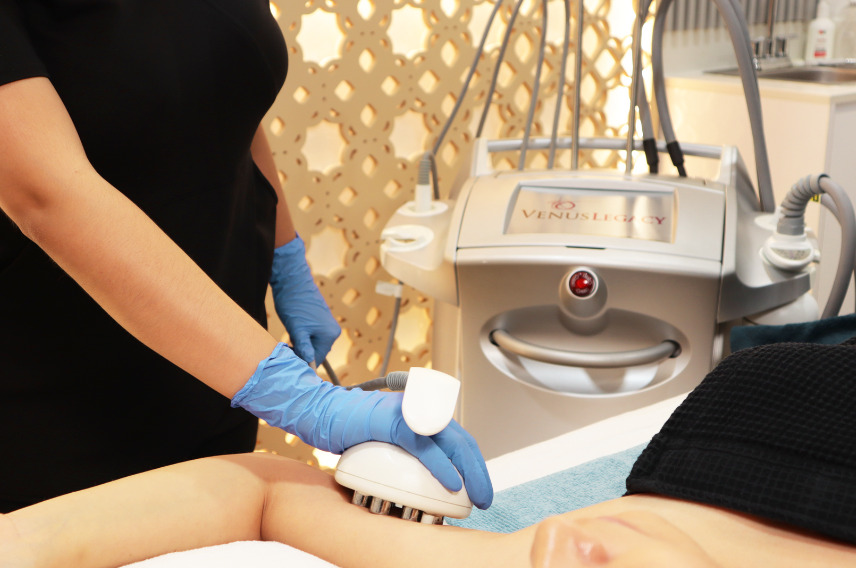 How Does Skin Tightening Work?
Skin tightening is performed with specialized equipment. At Bellphoria, we use Venus Legacy, a device that uses a multi-polar radio frequency and pulsed magnetic fields to create a therapeutic heat over the skin. It creates a thermal reaction that stimulates the body's natural healing response, causing the skin to contract.
It is a painless procedure, like having a liposculpture without surgery!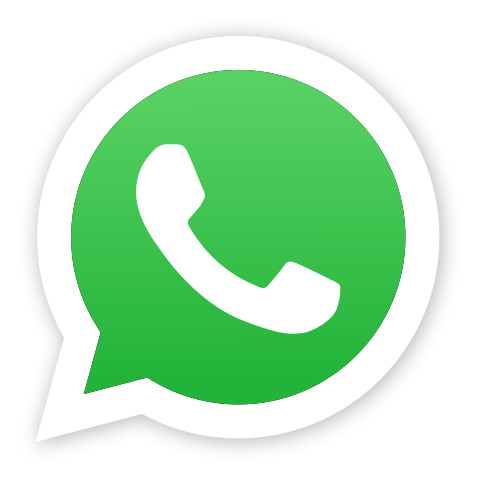 Which Areas Can Be Treated?
Abdomen

Legs

Buttocks

Arms

Neck

Chest
Who Are Candidates For Skin Tightening?
The best candidates for this aesthetic treatment are those with cellulite or stubborn fat deposits that are difficult to remove with exercise or diet. Pregnant women and people with extremely sensitive skin are not candidates.
How Long Does A Skin Tightening Session Last?
The procedure last from 30 to 60 minutes.
When Will I Be Able To See The Results?
You will notice the results 48 hours after your first session.
At Bellphoria, you will find the best dermatology, cosmetic medicine, plastic surgery, and bariatric surgery to enhance your natural beauty.  
Don't let anything stop you from feeling at your best. If you are looking for the best treatments to improve your shape without going through a knife, our team of specialists is here to help. We have many treatments that will improve your overall appearance so you can achieve your aesthetic goals! Contact us to schedule an appointment!
About The Author: Dr. Orly Cheirif
Dr. Orly Cheirif Wolosky graduated in Medicine at the Universidad Anáhuac México Norte. She specialized in Dermatology at the General Hospital "Dr. Manuel Gea González", one of the country's best hospitals in the field.