There is a new skincare trend in social media called "Glazed-Donut," which is imposed by the stunning model Hailey Bieber. 
It may seem weird, but if you think about it, it makes all the sense in the world. After applying your moisturizing serum, cream, and oil, your skin turns soft, hydrated, and glowy, just like a yummy glazed donut! It is a trend dominating skincare and social media and will likely dominate long after. It is just as popular as the 10-step Korean skincare routine. 
 And the best is that you can achieve it in just four easy steps, so beauties, remember to take note! Today our experienced dermatologists will talk about how to achieve Hailey Bieber's skincare.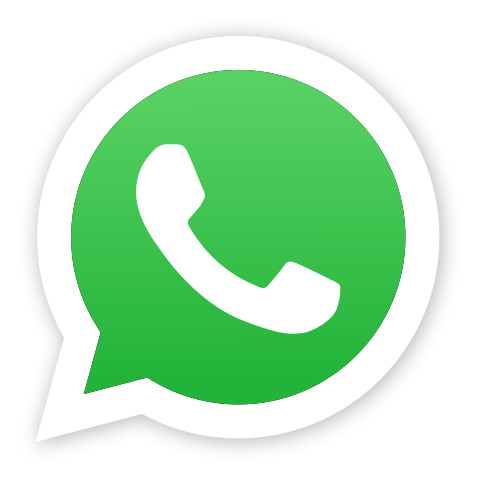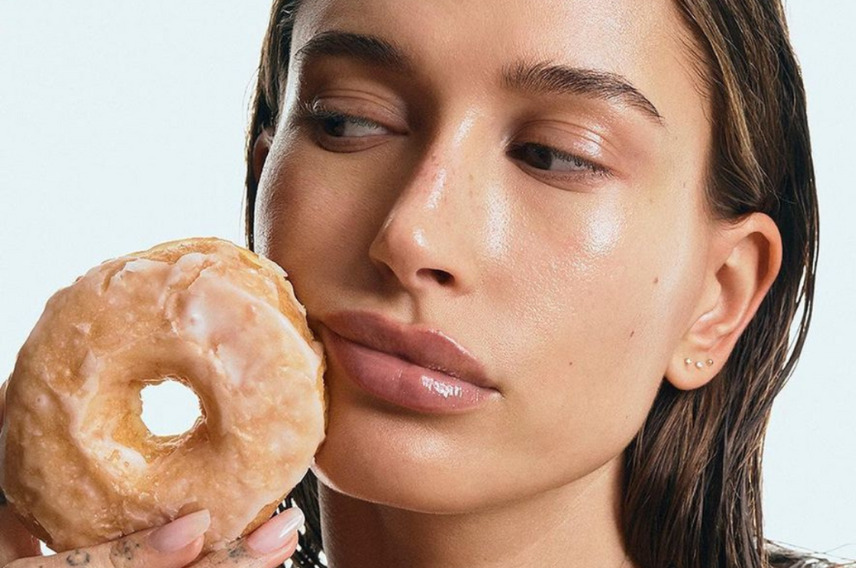 What Is Glazed Donut Skin?
At first, glazed donut skin sounds similar to K-beauty glass skin, but some details make the difference. Both skincare routines focus on hydration to achieve a dewy look. Glass skin relies on layering and providing hydration products to achieve the goal. In contrast, glazed donut skin involves fewer products and is more strategic to achieve that glowy look while protecting your natural skin barrier.
Hailey Bieber Skincare Routine Steps?
Here are the four routine steps:
Step 1. Prepare your skin.

We recommend cleaning and exfoliating your skin before starting any skincare routine.

Our dermatologists

can recommend a neither-too-light nor not-too-intense scrub that will leave your skin feeling soft, relaxed, and ready for the next step! This is a must when removing any residues and impurities from your skin.
Step 2. Serum.

To succeed with our glazed donut skincare, we will need a serum that gives us

hydration and a touch of glow!

We recommend one with Vitamin C since it is gentle for all skin types giving you that glow you are looking for, protecting your skin, and fighting against aging. Visit our clinic to find the top serum in our pharmacy.
Step 3. Moisturizer.

Moisturizer is a must because it leaves your skin soft and smooth. After applying your favorite serum, we recommend adding a moisturizer. This will give extra points to your routine.
You May Also Like: Top 5 Reasons Why Korean Beauty Is So Popular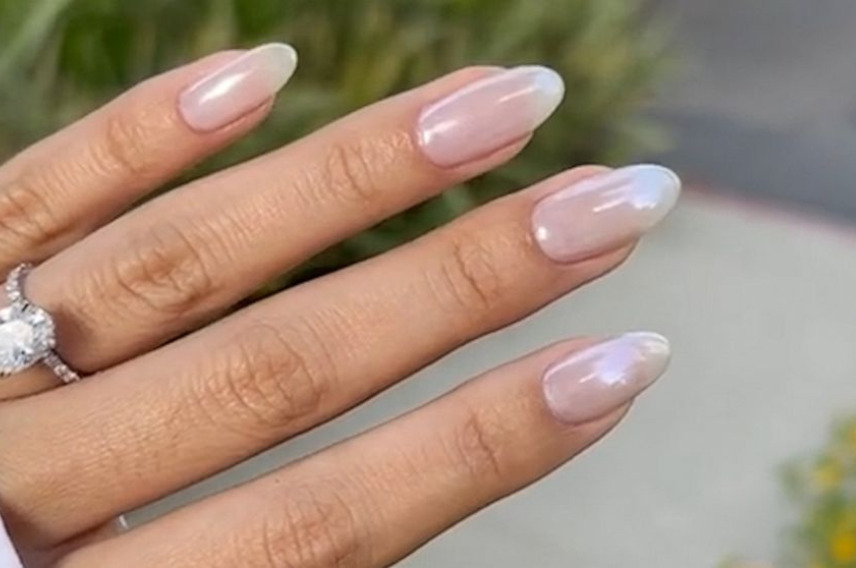 Glazed Donut Nails
This trend is minimalist and glowy, just like its skincare counterpart Hailey's signature "glazed donut nails" is a nude manicure chrome-based pigments. Its hashtag #glazeddonutnails has reached over 24 million views on TikTok, becoming one of the most popular trends around beauty.
Bieber showed her glazed donut nails for the first time at Met Gala in New York, and thousands of tutorials and DIYs about achieving them emerged on social media. The nail artist Zola Ganzorigt was in charge of Bieber's nails for the Met Gala, and since then, she has created many videos to show people how to make glazed donut nails at home. 
Zola created the glossy manicure using many gel polishes and various powders from OPI professionals. Her tutorials show the products you can buy at your favorite beauty store.
Ver esta publicación en Instagram
We know that you want beautiful skin to achieve your aesthetic goals, but remember that before trying any product, the best advice we can give is to visit our dermatologists to check that it is perfect for your skin type and needs.
Ver esta publicación en Instagram
Dermatologist In Tijuana
 Our experienced dermatologists are at our beauty clinic in the most important medical complex in Latin America, New City Medical Plaza. Our staff offers different dermatologic and aesthetic medicine services using world-class technology carried out by certified doctors. Compared to the US, you will find lower prices (you can save 70% on different procedures).
Glazed-donut (Hailey Bieber Skincare) may work for many. However, remember that there are different skin types, and knowing which type is yours is essential to achieve your aesthetic goals. Contact us to schedule an appointment!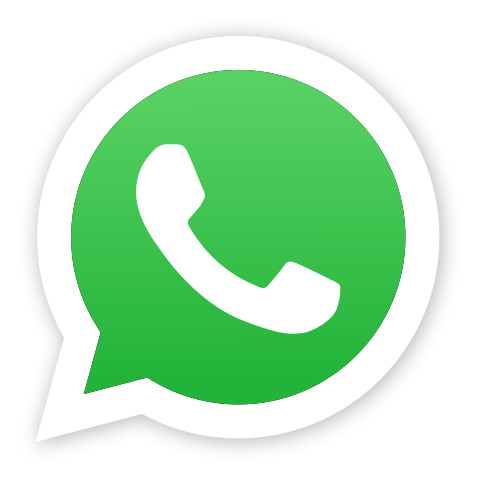 About The Author: Dr. Orly Cheirif
Dr. Orly Cheirif Wolosky graduated in Medicine at the Universidad Anáhuac México Norte. She specialized in Dermatology at the General Hospital "Dr. Manuel Gea González", one of the country's best hospitals in the field.