Blackpink's member Jisoo is known for her music, great talent, and flawless skin; her fans have always been curious about her skincare routine. She has shared some of her skincare secrets over the years, and today our team of experienced dermatologists will drive deeper into her routine.


But before we get into her Korean skincare routine, we must know that everybody's skin is unique, and what may work for one person may not be the best for another. So it is essential to visit our dermatologists in Tijuana if you have any concerns about your skin or want to improve your overall appearance to achieve your aesthetic goals.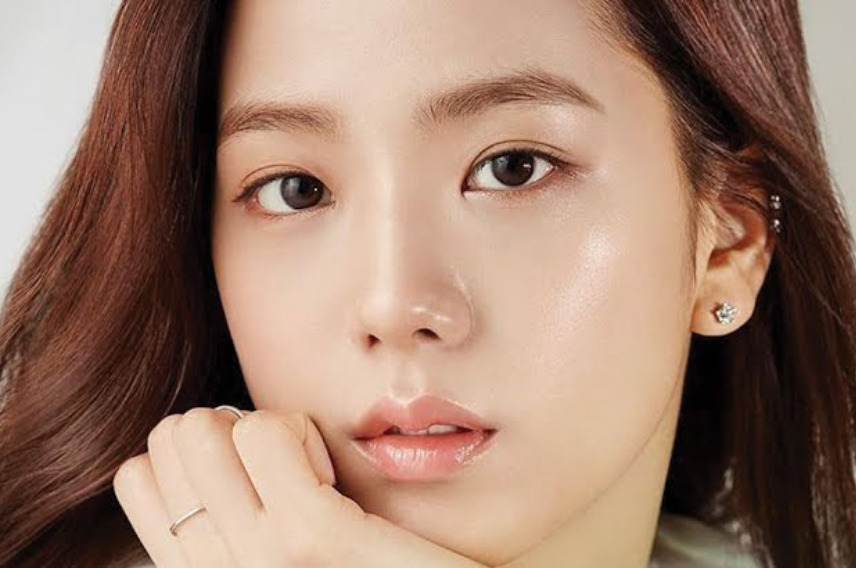 Jisoo's Korean Skincare Routine
Jisoo has revealed that her skincare routine is simple and consists of a few essential steps. She believes in keeping her skin hydrated and nourished, and her routine reflects that. Here are the skincare routine steps:
Step 1. Cleansing
Cleansing is the first and most crucial step in any skincare routine, and the k pop star takes it seriously. She believes cleansing is excellent for keeping your skin healthy and removing all the impurities that can cause acne and other skin problems. Jisoo prefers a gentle and mild cleanser that doesn't irritate her skin. She also ensures to wash her face thoroughly, especially after wearing makeup or spending the day in a scenario!
Step 2. Toner
After cleansing, Jisoo uses a toner to balance her skin's pH level and prepare it for the next steps. Toner also helps to remove any remaining impurities and tighten pores. Jisoo's favorite toner is the Laneige Cream Skin Refiner. She loves it because it's hydrating and can be used as a toner and a moisturizer. 
Step 3. Essence
Essence is a lightweight and watery product with a high concentration of active ingredients deep into your skin. The k pop star's favorite essence is Laneige Water Bank Hydro; it's lightweight, hydrating, and can be used all year!
Essence hydrates and nourishes your skin and targets specific skin concerns.
Step 4. Serum
Serum is a concentrated formula that targets specific skin problems such as fine lines, wrinkles, and dark spots. Jisoo believes that serum is a crucial part of her skincare routine because it can make a noticeable difference in the overall appearance of her skin. Jisoo's favorite serum is Dior Capture Youth Glow Booster Illuminating Serum. It brightens your skin and gives a radiant glow. 
Step 5. Eye Cream
The skin around your eyes is delicate and sensitive and the first zone to show signs of aging. Jisoo uses a crucial eye cream to prevent and reduce the appearance of fine lines, wrinkles, and dark circles. Jisoo's favorite eye cream is the Innisfree Jeju Orchid Eye cream, which is hydrating and nourishing and can be used day and night.
Step 6. Moisturizer
Moisturizer is a crucial step in any skincare routine, and Jisoo believes keeping the skin hydrated and nourished is essential. Moisturizer helps to lock moisture and prevent dryness. Her favorite is La Mer Moisturizing Cream; it's rich, hydrating, and can be used day and night.
Step 7. Sunscreen
Sunscreen is the most critical step in any skincare routine since protecting the skin from UV rays is vital. Sunscreen helps to prevent sunburn, skin aging, and skin cancer.
You May Also Like: Top 5 Reasons Why Korean Beauty Is So Popular
Ver esta publicación en Instagram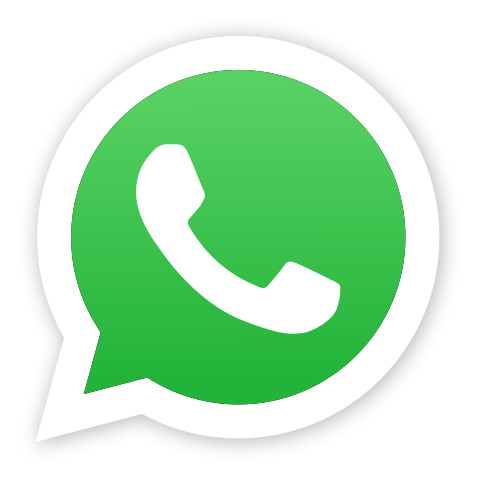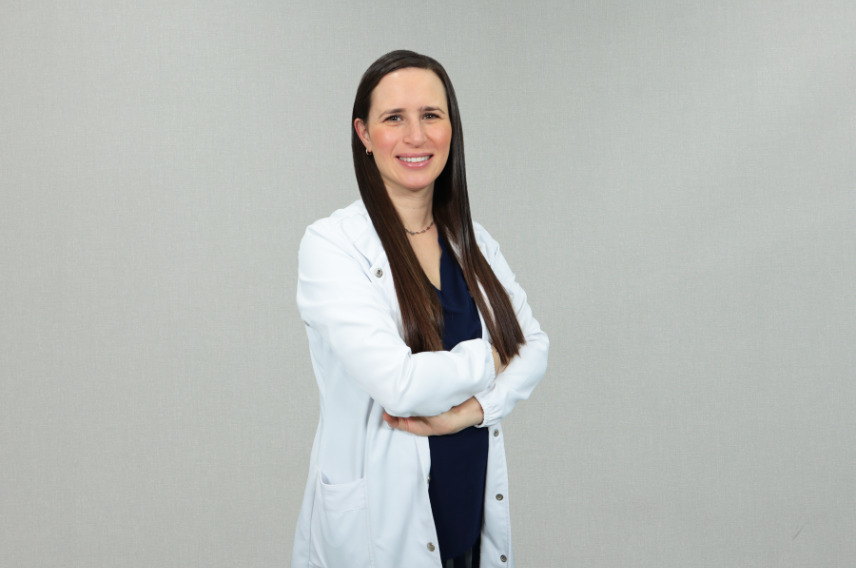 Our Dermatologist's Opinion On Jisoo Skincare
According to our experienced dermatologists, their patients show an increased interest in hyperpigmentation, cleansing, hydrating, and anti-aging treatments, because of the impact of K beauty on western culture. Skincare it's a tradition in South Korea. Their artists put a lot of dedication into maintaining beautiful, hydrated, and smooth skin, and more people in the US are adopting this self-care commitment.
If you want to achieve glowing skin like Jisoo, visit Bellphoria today. Our showroom offers the best beauty treatments and products to help you achieve your aesthetic goals. Get that beautiful glow like Jisoo and her girls! Contact us today to schedule an appointment! 

ASK ABOUT OUR COSMETIC DERMATOLOGY TREATMENTS
About The Author: Dr. Orly Cheirif
Dr. Orly Cheirif Wolosky graduated in Medicine at the Universidad Anáhuac México Norte. She specialized in Dermatology at the General Hospital "Dr. Manuel Gea González", one of the country's best hospitals in the field.