Winter is near the corner! It is a great season for many reasons, from cold weather and snow to trendy hot beverages (such as Starbucks coffee) and, of course…Christmas eve! Everything seems joyful in winter, but it also means the arrival of allergies (for some people), feeling cold, and the main topic of the day, dry skin.
Today our experienced dermatologists will give you tips to prevent dry skin in winter and talk about the latest world-class treatment to achieve hydrated and healthy skin.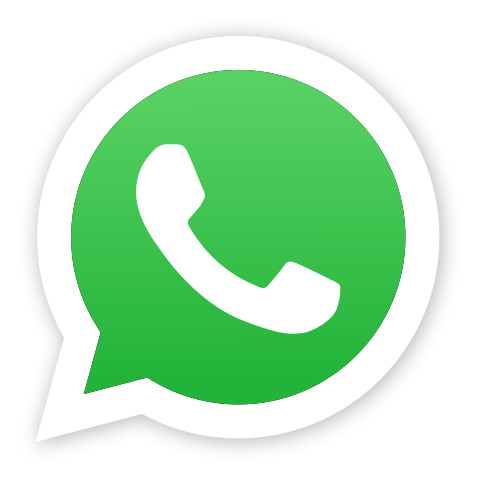 Why Does Dry Skin Happen In Winter?
Moisture is retained by a layer that holds water in your skin and keeps germs and chemicals out. Our dermatologist Dr. Orly Cheirif says that this layer is like a protective wall…
The skin cells are the wall, and they are held together by many proteins and fats, which are the ones that create a protective barrier.
In winter, when the humidity drops, the dryness in the air goes up, causing the water to escape and make the skin's ability to retain the moisture, causing evaporation and leading to dry skin. Here is how to prevent or avoid dryness on the skin. Our dermatologist Dr. Orly Cheirif will give you skincare tips.
7 Winter Skincare Tips From Our Dermatologist Dr. Orly
1. Limit hot showers.
We know that a hot bath is enjoyable (mainly this season). It can help you to relax and certainly avoid cold. But hot water can dry out your skin, and a long-time shower is more likely to cause dryness than a short shower. There's no problem when chilling in the tub! Just don't bathe with boiling water and take a quick shower.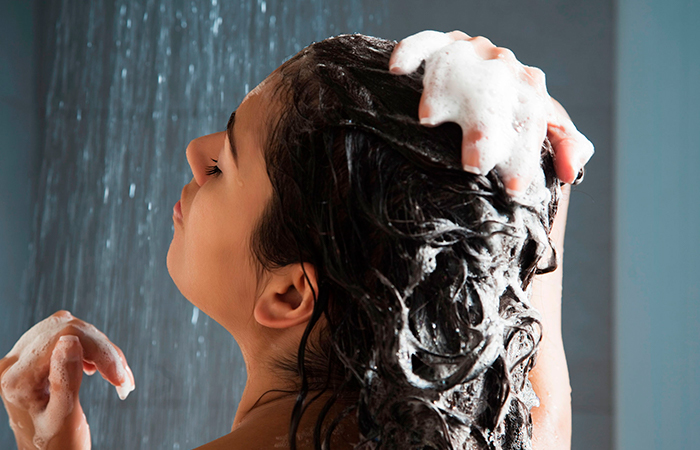 2. Moisturize after washing.
You get rid of the skin's natural oils when washing your face or body. These oils help to trap moisture. That's why it's important to use a moisturizer for dry skin every time you wash, especially in winter.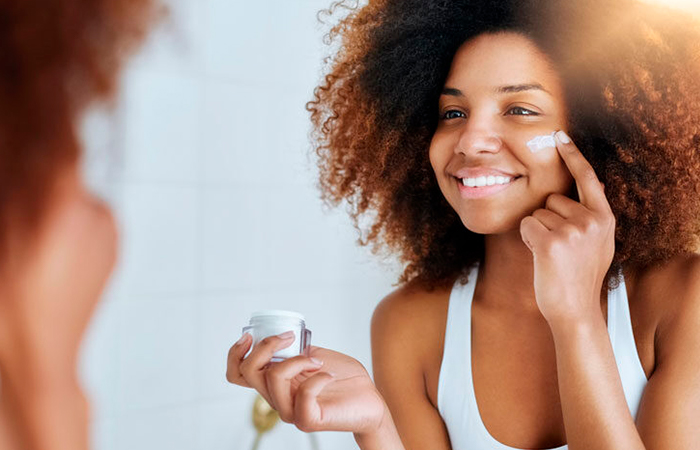 3. You still need sunscreen!
You might be thinking… sunscreen? It is not a season of beach and sunburns! You are right, but here's the point, even though UV rays are not intense in the winter, they are still present and can age you. The reflection of the sun's rays during skiing or doing snowmen can cause you sunburns even if it's not a sunny day!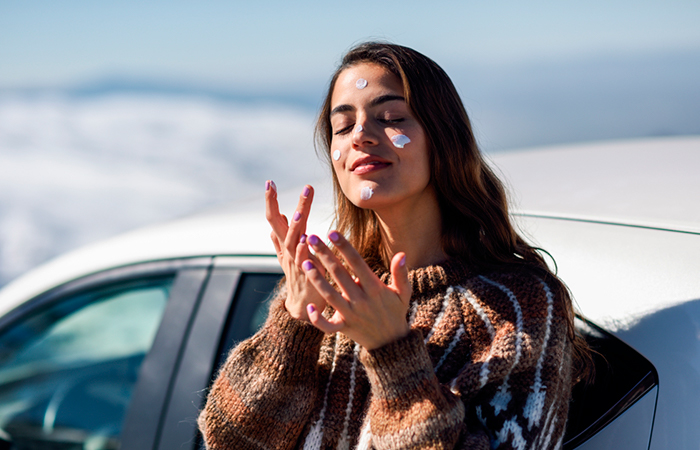 4. Don't let the lip balm behind!
A lip balm prevents dry lips from getting burned or chapped during your winter fun. It is recommended to use a hydrating balm every morning and throughout the day to keep the moisture, don't let chapped lips turn off your glowing skin!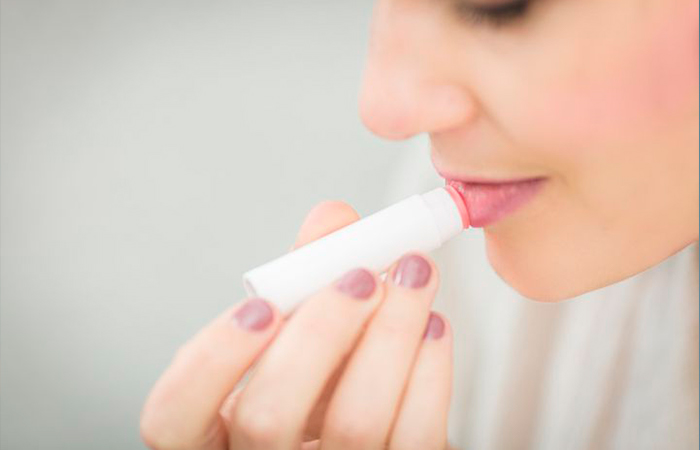 5. Don't drink too much alcohol.
An excess can dehydrate you and your skin! So make sure to limit alcoholic beverages and drink plenty of water. On holidays drinking may be too familiar, be beer, wine, or other drinks.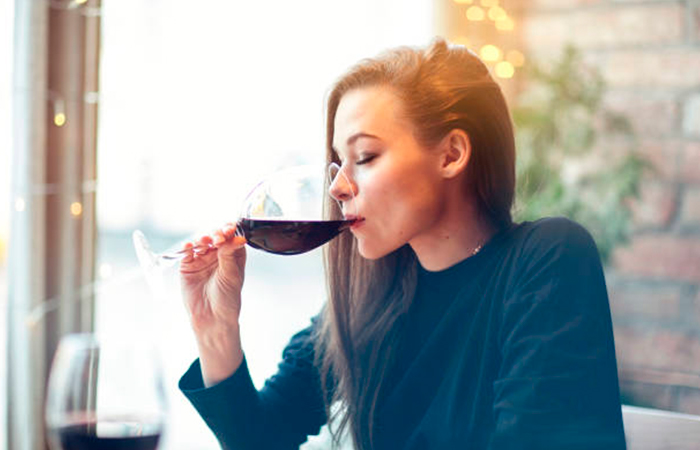 6. Use gentle exfoliants and scrubs.
Exfoliation helps to remove dead skin cells from the skin and keeps your skin looking smooth and beautiful. But it is possible to over-exfoliate your skin if you do it too often or use harsh products. If your skin looks dry, it is better to choose a chemical peel since harsh scrubs may break your moisture barrier.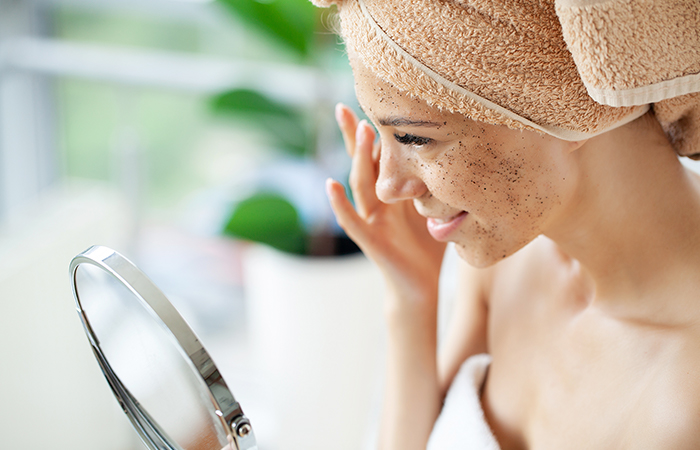 7. Use emollients at night.
Emollients are excellent for moisturizing since they can prevent dry skin. However, they are heavier creams than others, and it can take time to absorb them. Applying an emollient to your skin by night will have excellent absorption and give it the moisture and oils it needs.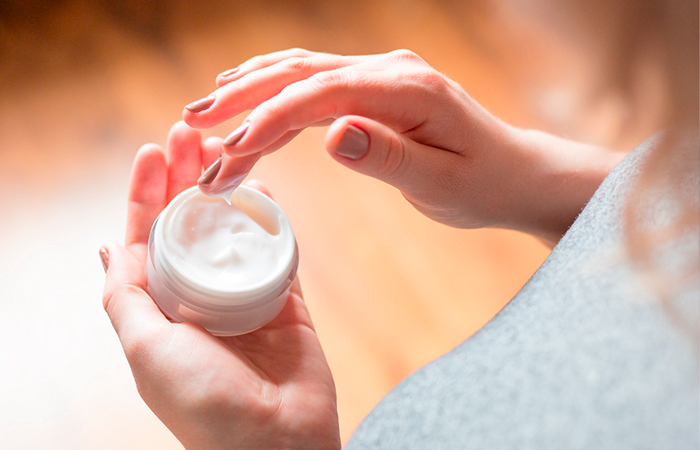 You May Also Like: Top 5 Reasons Why Korean Beauty Is So Popular
Ver esta publicación en Instagram
Latest Treatment To Keep Your Skin Hydrated And Healthy
At Bellphoria, we have the best treatment to achieve natural-looking and beautiful skin. Avoid dryness at all costs with our Hydrafacial!
What Is A Hydrafacial?
Hydrafacial uses patented cleaning, extraction, and hydration technology. All the equipment is original, made in the USA, and approved by the FDA and COFEPRIS. We use top-quality serums and products to make your skin glow beautifully in an instant.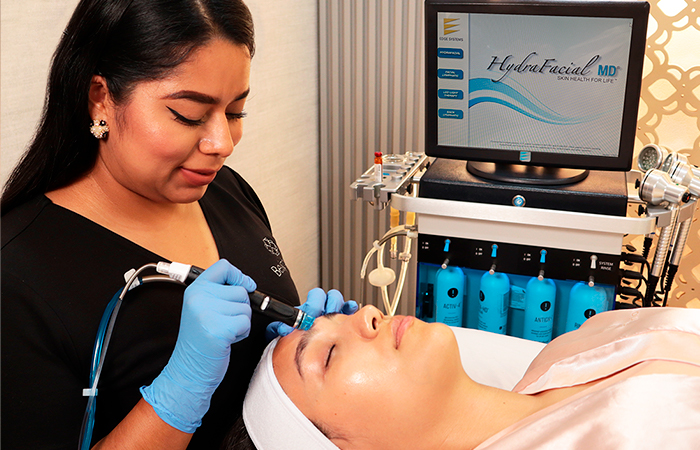 What Does The Hydrafacial Do?
Cleaning + Peeling.

Renews the skin through gentle exfoliation and a relaxing regeneration process.

Extraction + Hydration.

Eliminates impurities from pores through a painless suction and nourishes the skin with intense Hydration.

Protection.

Repairs the skin's surface with antioxidants and peptides to achieve a maximum glow.
Hydrafacial is an excellent solution to even out the tone and texture of your skin, reduce the appearance of enlarged pores, treat dehydration and signs of aging, and even control acne. At the end of your first session, you will feel your skin renewed, smooth, and with a luminous appearance!
What Happens During A Hydrafacial?
A Hydrafacial consists of 3 steps: cleansing, exfoliating, and nourishing with an antioxidant infusion. The procedure is carried out with the help of a special device to perform hydro dermabrasion in a controlled, precise, and progressive way.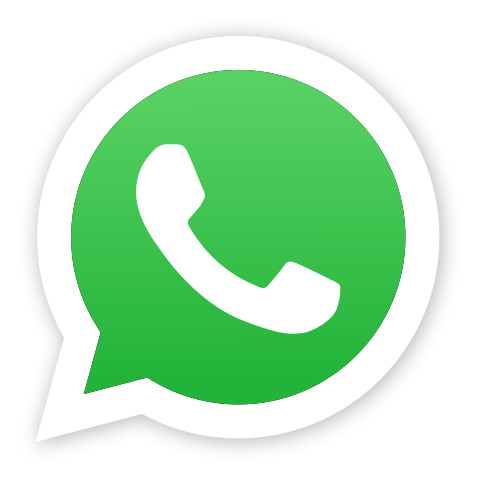 Taking care of your skin will let you enjoy winter safely and stay healthy while having fun in the snow! Whether you are looking for a winter skincare routine, the right products according to your skin type, or getting your dry skin treated by an experienced dermatologist at our clinic, we can help. Contact us to schedule an appointment!
About The Author: Bellphoria Team
Bellphoria is a comprehensive beauty and wellness clinic where you will find the best dermatology, medspa, aesthetic medicine, plastic surgery, and bariatric surgery procedures in Tijuana to enhance your natural beauty.